ParagonLED R&D team has been focuing on new generation of integrating LED. Based on the faith of making LED "easy" lighting, we need to invest much more efforts and bring new experience for users. "Easy" doesn't means simple, but comes from delicate design with deeper sensible meanings. In the future, the main purpose of ParagonLED is to develop COB LED modules integrated with optical design, fixture, and electricity as total solution.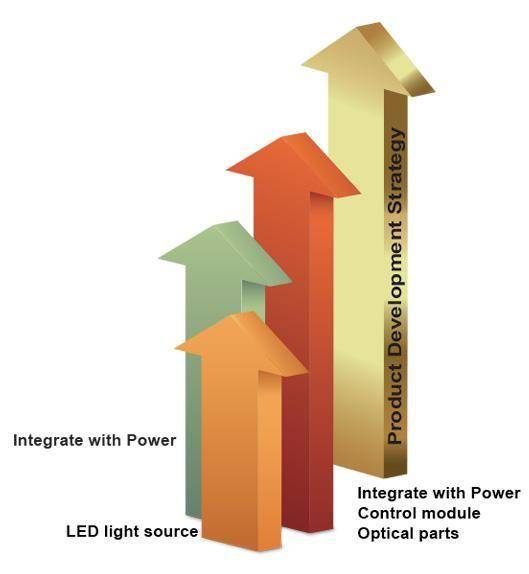 Devote ourselves to bring more added-value to clients

▐ Direct Marketing + Localized operation
We have offices in Taiwan, in DongGuan and SooChow, China, so that we can deal with enquiries directly. Also with agents in many different countries, we and they are able to take care of clients on local basis.

▐ Fast delivery
With the manufacturing site located in Taoyuan, Taiwan, we have different yet convenient transportation ways to reach the world.

▐ Customized service
Through professional and experienced research and
development techniques, we provide customized
products that can be tailored to different requirements.