Management Philosophy
R&D Ability & Speedy Innovation
ParagonLED is the pioneer in developing multi-chip package for lighting which is advanced in better CRI, uniformity, CCT, efficiency and lower heat resistance and assembly cost. Our COB module has been broadly used by lighting system integrators for all kinds of LED lightings. We own more than 135 patents in many countries for manufacturing process, formula and structure. ParagonLED product lines include circle and linear types of multi-chip-package with not only better LED heat dissipation compared with single-chip-package but also many tests in many countries' official institutions.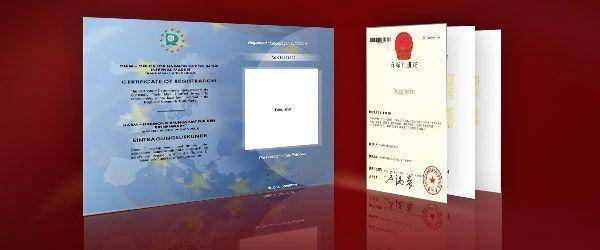 Confidence, Contended & Comfortable
To well serve our customers with the best service and products, ParagonLED treats our customers as 3C (Confidence, Contended & Comfortable) partners. We keep moving forward on innovation, R&D, process-simplifying and cost-reduction. Based on sustainable development and humanism, ParagonLED is cooperating with our customers to penetrate the market and to get the advanced position in the market.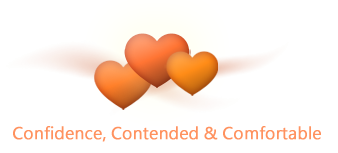 Mission
Our mission is to create a co-working and improving intelligent team, and to take innovation and patent structure as our core value. We expect ourselves to be a leading manufacturer in COB LED market, and to do the best for the earth; meanwhile to create a win-win situation with our customers!